WELCOME TO PIXEL PHOTOVISUAL
It is our pleasure to work with people and we thoroughly enjoy taking on creative projects. Our main aim is that our photographs and films capture your most important moments and give you something special to keep and treasure for a lifetime.
We specialise in a variety of photography styles, including Weddings, Christenings and other Events as well as Fashion, Street, Studio and Commercial photography. We look forward to working together and gaining your trust.
Είναι χαρά μας να δουλεύουμε με ανθρώπους και να ασχολούμαστε με δημιουργικά έργα. Στόχος μας είναι οι φωτογραφίες και ταινίες μας να καταγράψουν τις σημαντικές σας στιγμές, χαρίζοντας σας αναμνήσεις για μια ζωή.
Ανυπομονούμε να δουλέψουμε μαζί σας και να κερδίσουμε την εμπιστοσύνη σας.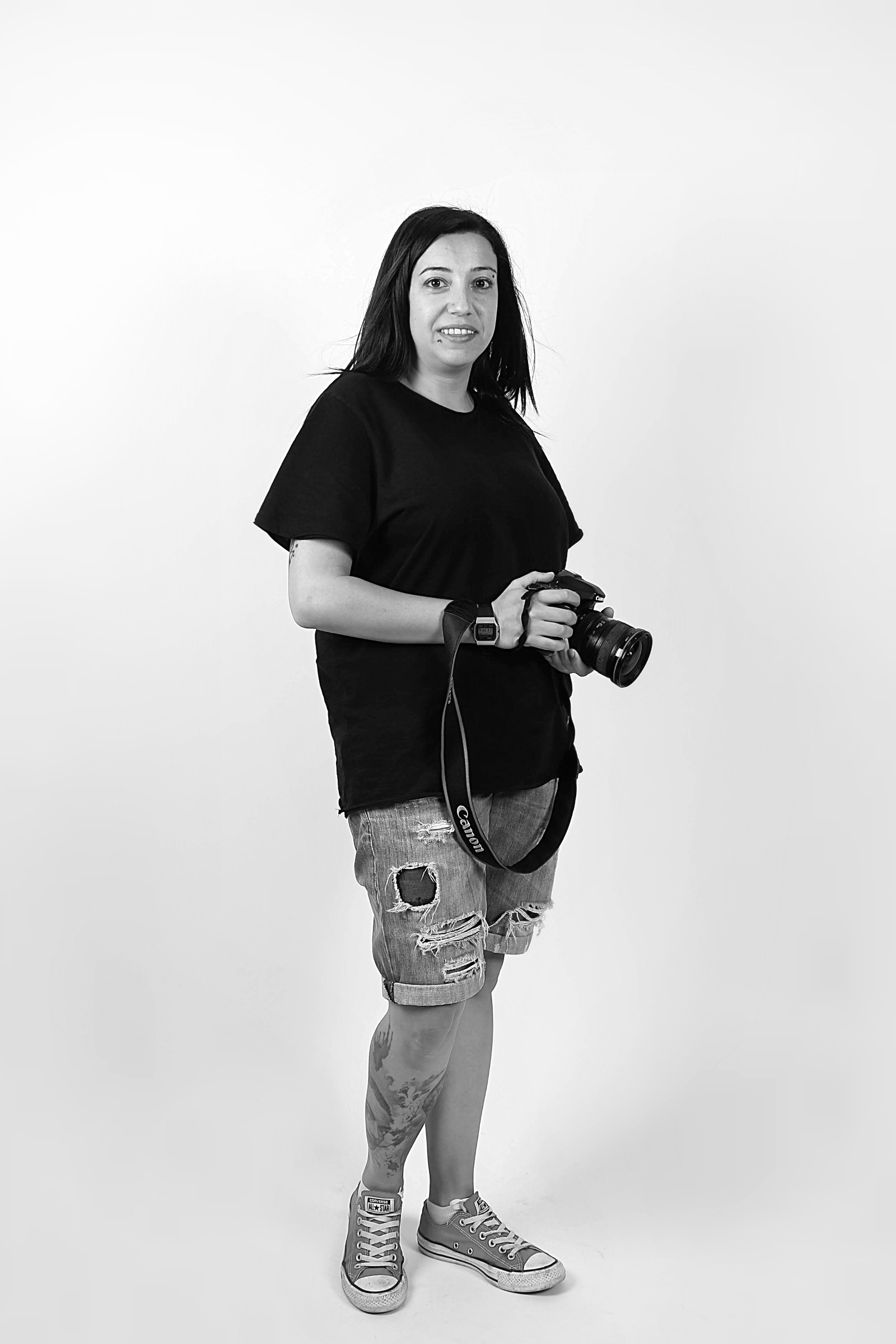 IFIGENIA ARISTODEMOU
Photographer & Videographer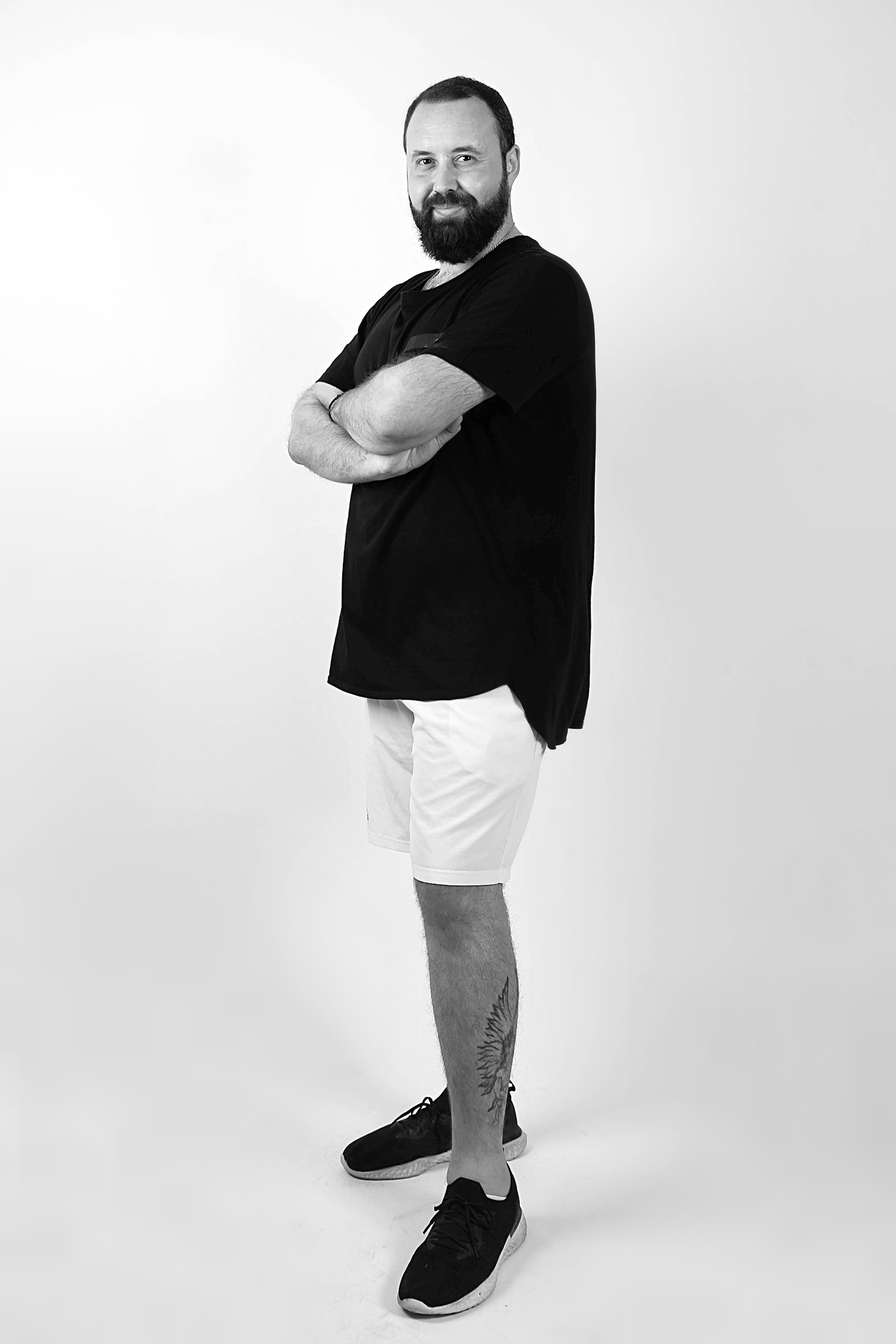 ANGELOS SHIKKIS
Photographer
Επαγγελματίες, πολύ καλή δουλειά σε όλους τους τομείς, είχαμε άριστη συνεργασία & επικοινωνία! Φυσικά και τους προτείνουμε ανεπιφύλακτα!
Such a creative duo, who are truly passionate about what they do. I would highly recommend Angelos and Ifigenia ! ❤
Great service and amazing job!!